The global commercial real estate investing edge
Get a global portfolio of institutional quality investments through a single platform.
Designed for safe and secure investing.
Our platform is designed to attract and support sophisticated investors who are looking for self-directed investments using digital solutions.
Investors can access a range of direct deal opportunities from tenured real estate and other alternative asset sponsors that have been pre-vetted and selected by our investment specialists.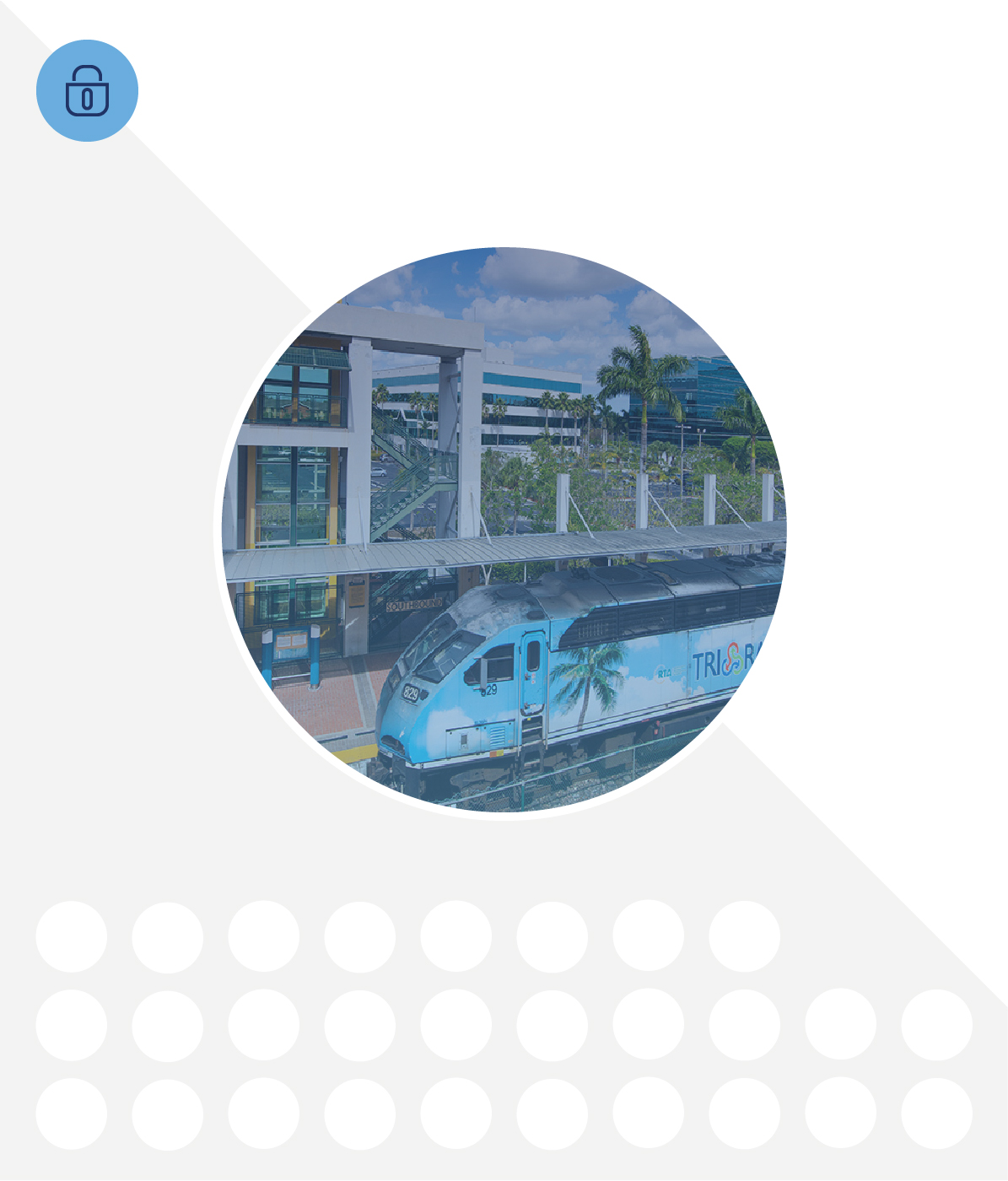 For institutional investors
Get unparalleled access to institutional-quality offshore real estate deals.
Why WealthPoint?
WealthPoint is a real estate investing platform that gives institutional investors direct access to individual commercial real estate investment opportunities, allowing you to review, compare, and personally choose the deals that meet your own investment criteria. Our deals are offered by global tenured real estate firms.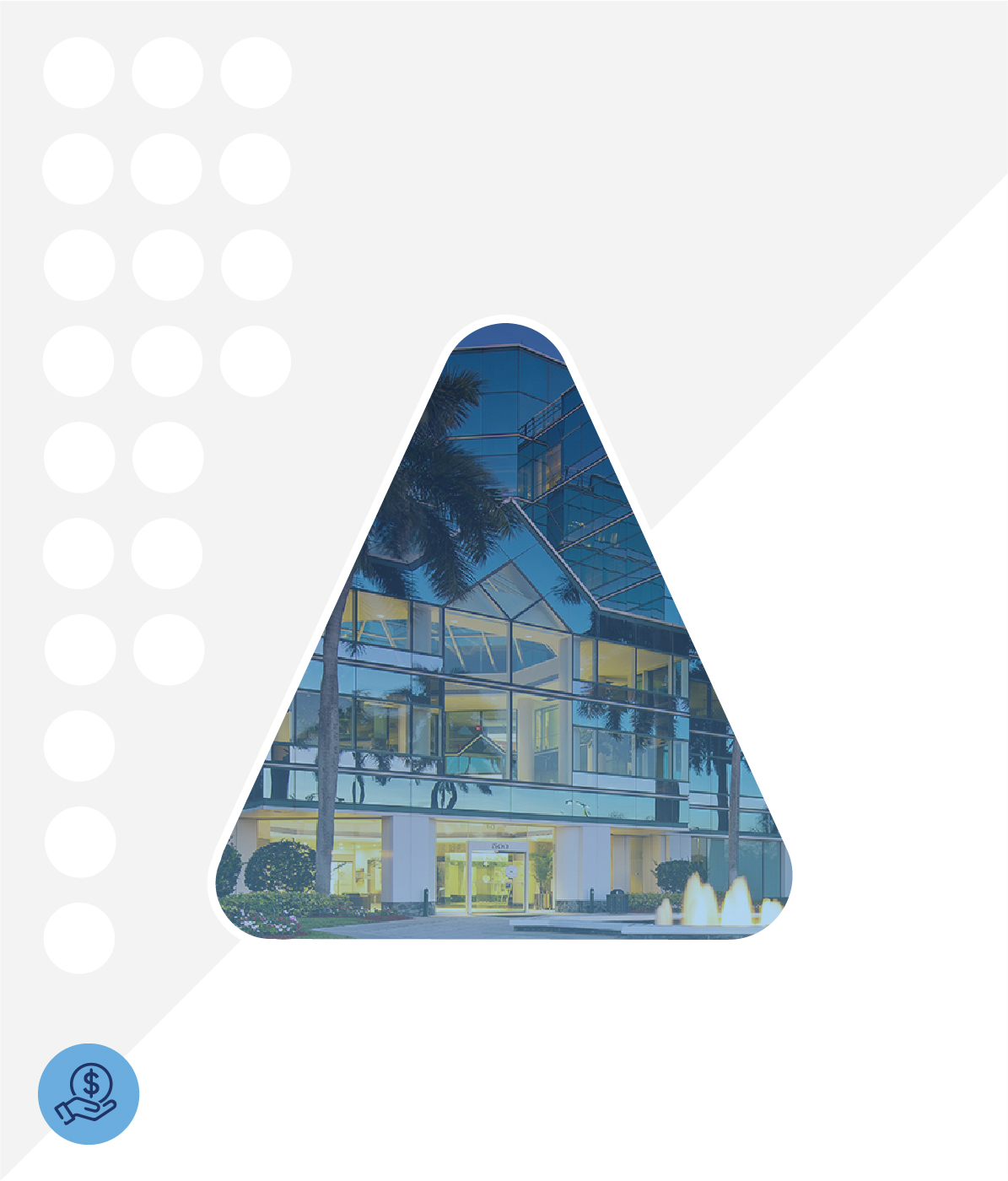 White Label Platforms
We help you to help your client
Looking to provide your client base access to unparalleled institutional-quality real estate and alternative asset investments all in one place? Our solution can impress and grow your client base.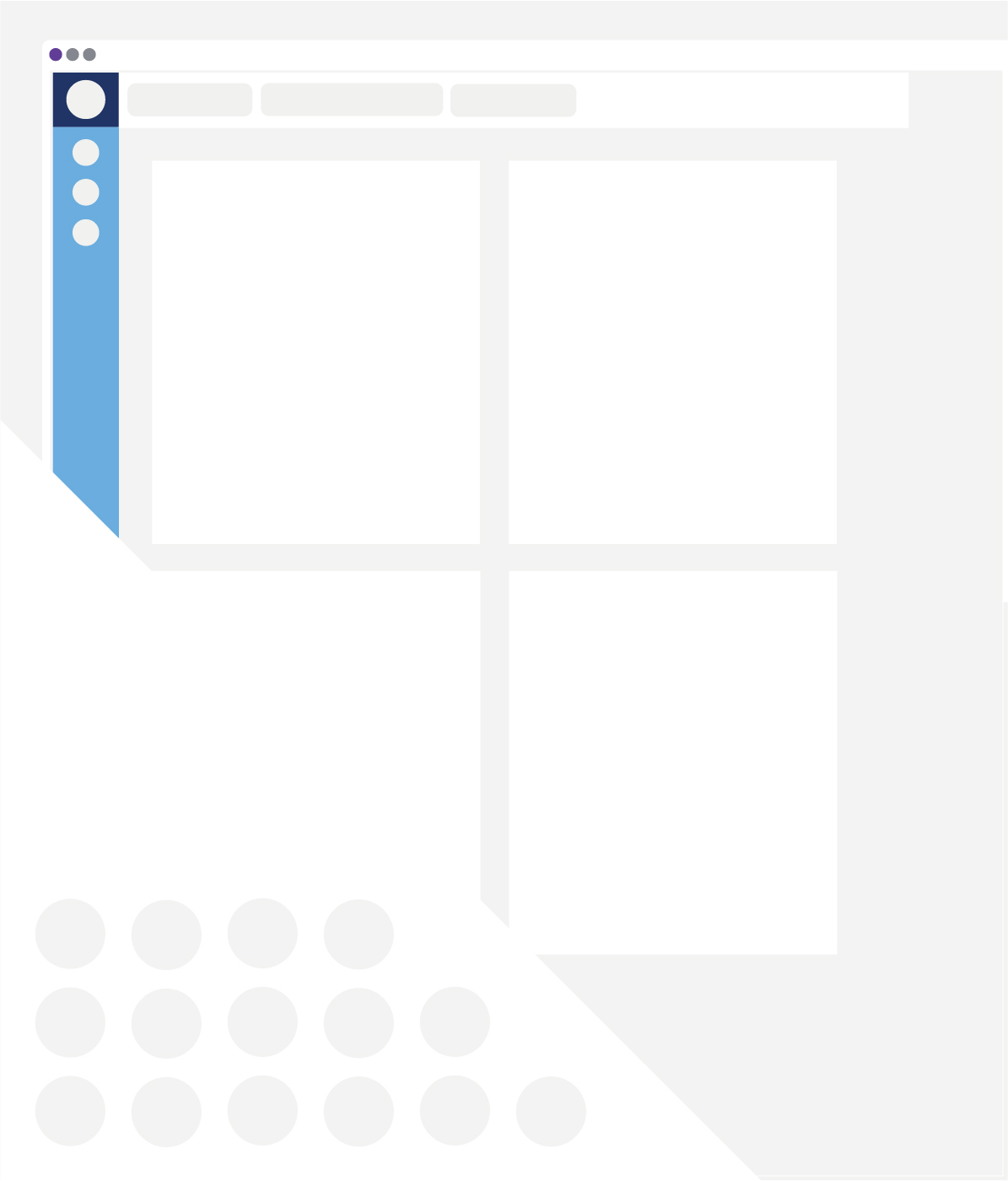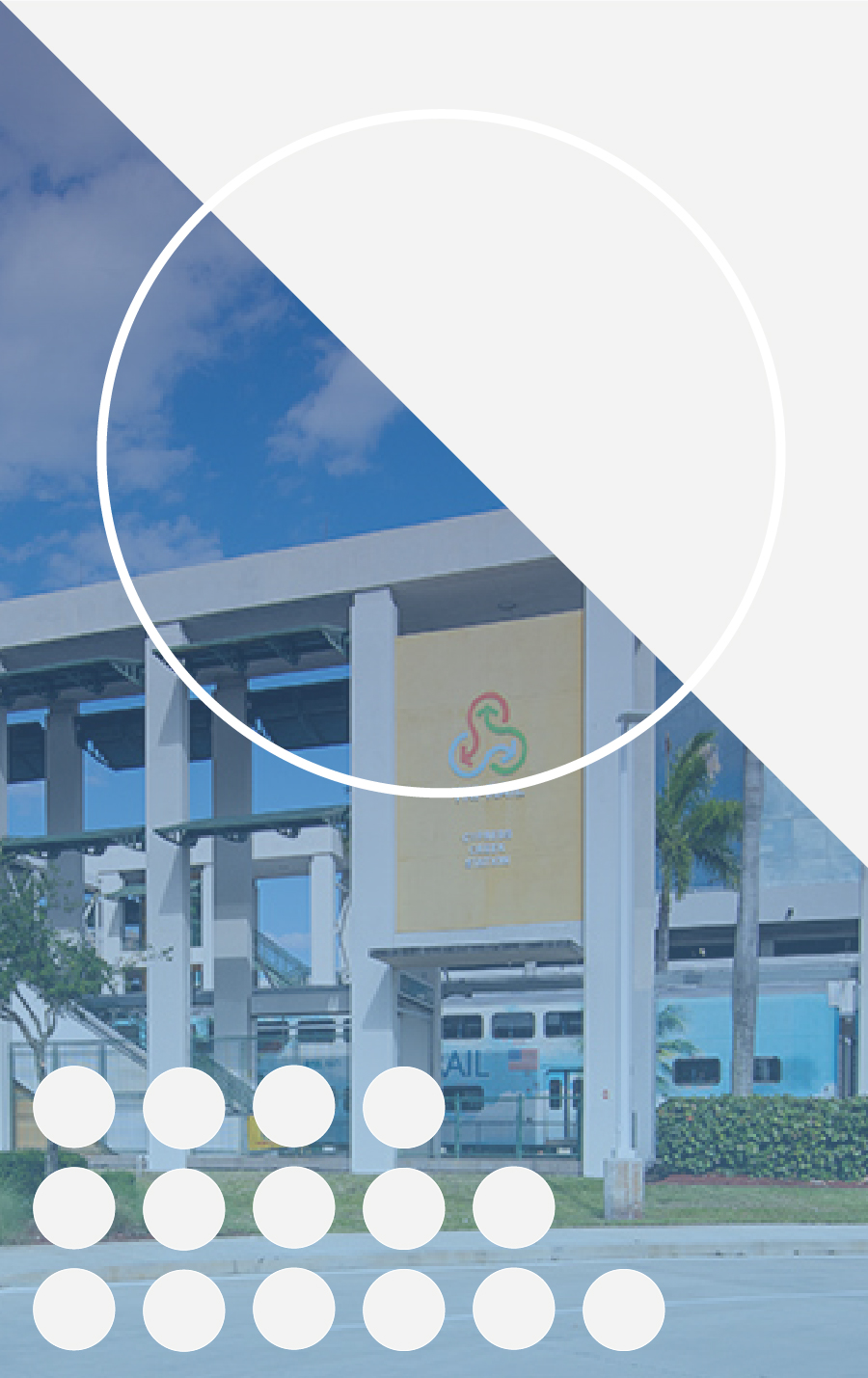 See for yourself what our platform can do for your business.